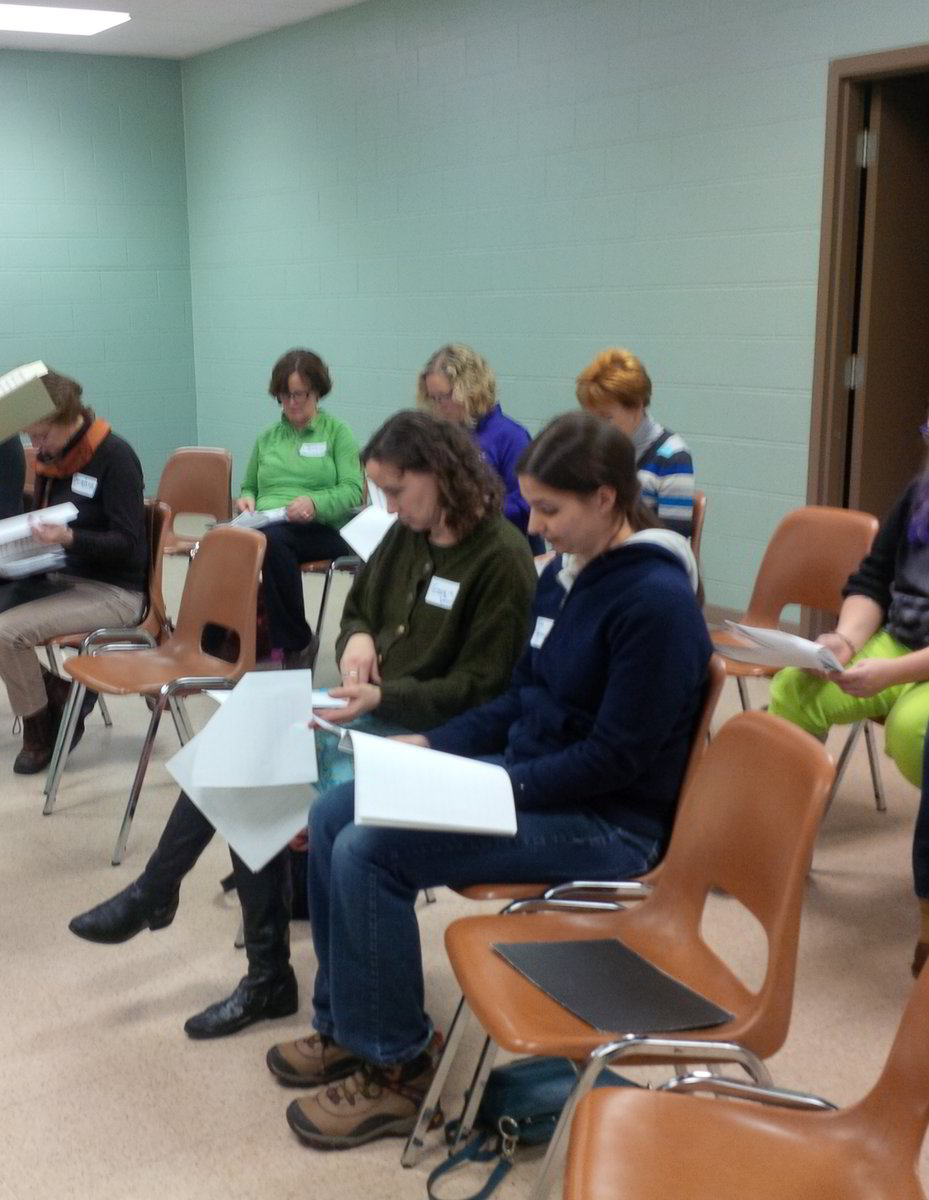 Break out your "only-in-the-shower" voice and join the Township of Woolwich Choral Society! There is only a minimal fee to cover the cost of music scores, and no equipment is needed (other than your vocal instrument -- regardless of how rusty the pipes)! Come out and enjoy a few evenings of fun, singing in a group setting!

When? Rehearsals:
March 19, 26, April 2, 9, 16, 23, 30,
and May 7 from 7 to 8:30 p.m.
at Trinity United Church, Elmira
Performance: May 10th following Community Can Dine 7 p.m. Trinity United Church, Elmira along with Bloomingdale and Maryhill Concert Band
Who? Anyone young or old, who wants to enjoy a few evenings of fun, singing with a group
Led by Tony Domzella, an energetic musician with a diverse range of musical interests, and a passion for teaching and directing, he has been the Music Director at Trinity United Church in Elmira since September 2018. Join with others who have a love of music and/or singing (with no skill in either area required)
For more information, feel free to email Nancy at nancy.stayzer@gmail.com.
Please let us know of your intention to sing by March 5th!