Regional Forest Hike Series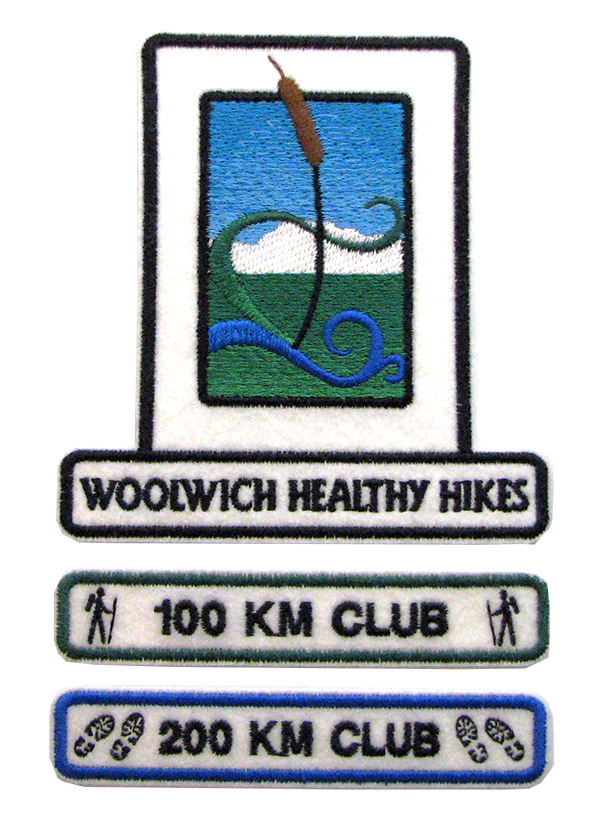 Join members of the Woolwich Trails Group on Thursday, May 24th at 10 a.m. for the fourth hike in the Regional Forest Hike Series, as we explore Drynan Regional Forest. This forest is characterized by a rugged topography with low-lying marsh areas contained within ridges of glacial till. The upland forest type consists primarily of red oak and maple-dominated hardwoods, however, there are also areas of conifer and walnut plantations. The property has a relatively short trail system, composed of old logging trails as well as a series of looping footpaths. Drynan Regional Forest is an ideal area for birding and spotting regionally rare animal species such as the blue-spotted salamander.
Please meet at the entrance to the forest at 1226 Dumfries Rd., Ayr, the second laneway on the west side of Dumfries Road, just south of Greenfield Road with a parking lot for several cars.
For more information please contact Nancy at 519 241-4926
Also, grab a log sheet and start earning your kilometres towards a Healthy Hikes Badge. Join the Club HERE.
For future hike information check back here for more dates.
Regional Forest Hike Series: #4
Hike at Drynen Tract Forest, near Ayr.
Thursday, May 24, 2018 at 10 am